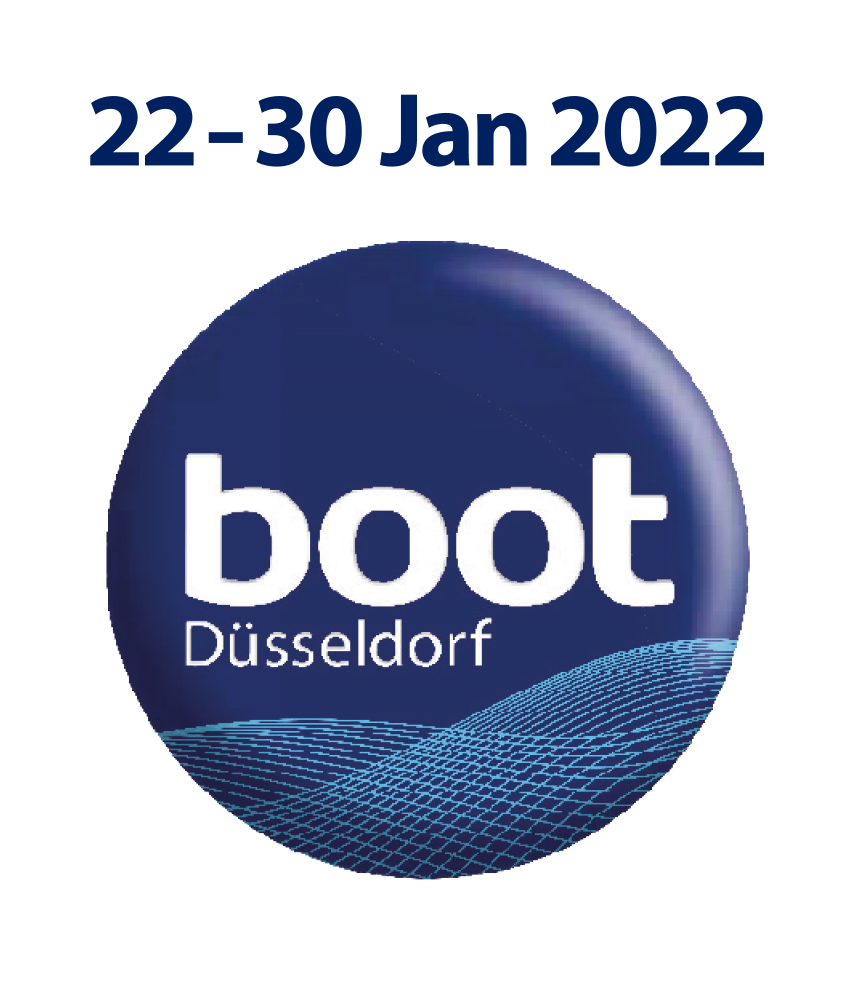 Join us at the 2022 Boot Dusseldorf Boatshow.
Join us at the 2022 Boot Dusseldorf Boat Show as once again we will be presenting the very best from Sanlorenzo and Bluegame Yachts.
The line-up includes the new Sanlorenzo SL90A along with the Bluegame BGX60, BG72 and the world launch of the new BG54.
It is such a simple and efficient destination to reach from all parts of the world – for help to plan your visit, see HERE for full travel information.
Our team will be on hand throughout the show to guide you through the any of the models on display or discuss the full range of yachts that make up the Sanlorenzo and Bluegame fleets in more detail.
For further information or to book your appointment to view any of the yachts on display please: