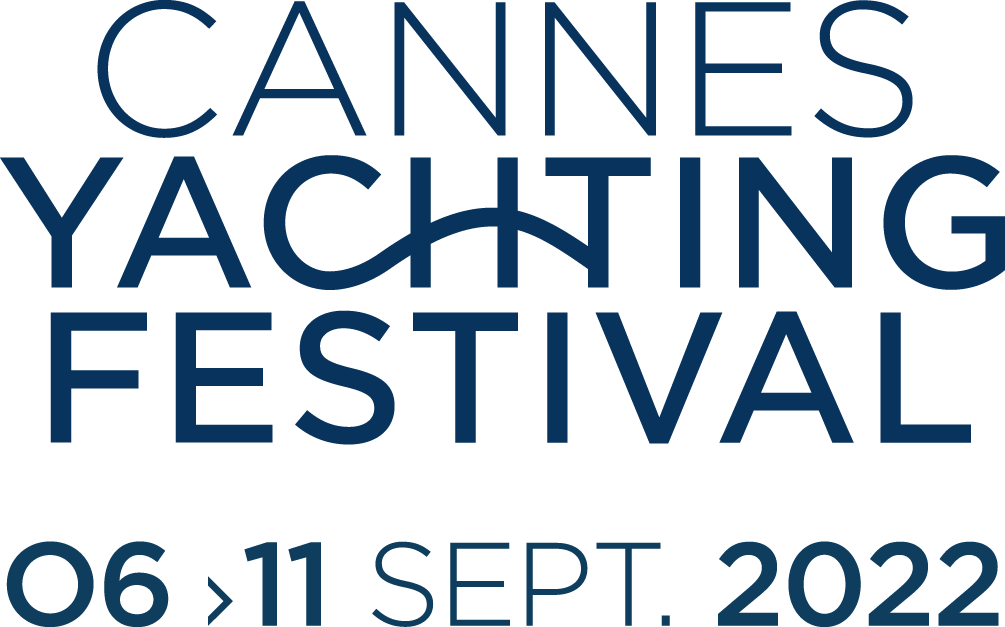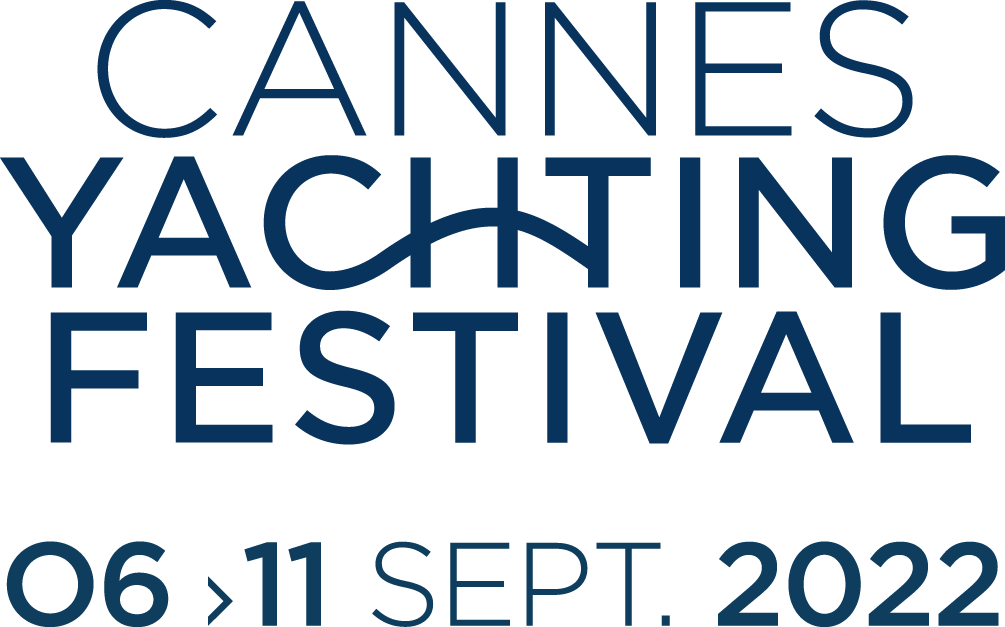 Cannes Yachting Festival – 6th-11th September 2022
Join us to experience Sanlorenzo and Bluegame Yachts at the Cannes Yachting Festival, 2022.
Held in the beautiful bay of Cannes, there is no better venue to view some of the most spectacular yachts on the water today. With the final line-up still to be confirmed, this years show is set to be the largest to date.
To express an intention to view, please fill out the form below or contact us now.
On Display:
Sanlorenzo
SL78, SL90A, SL96A, SL106A
SX76, SX88
SP110 – World Launch
SD90 – World Launch, SD96 & SD118
Bluegame
BG42
BG54 – World Launch
BG72
BGX60
BGX70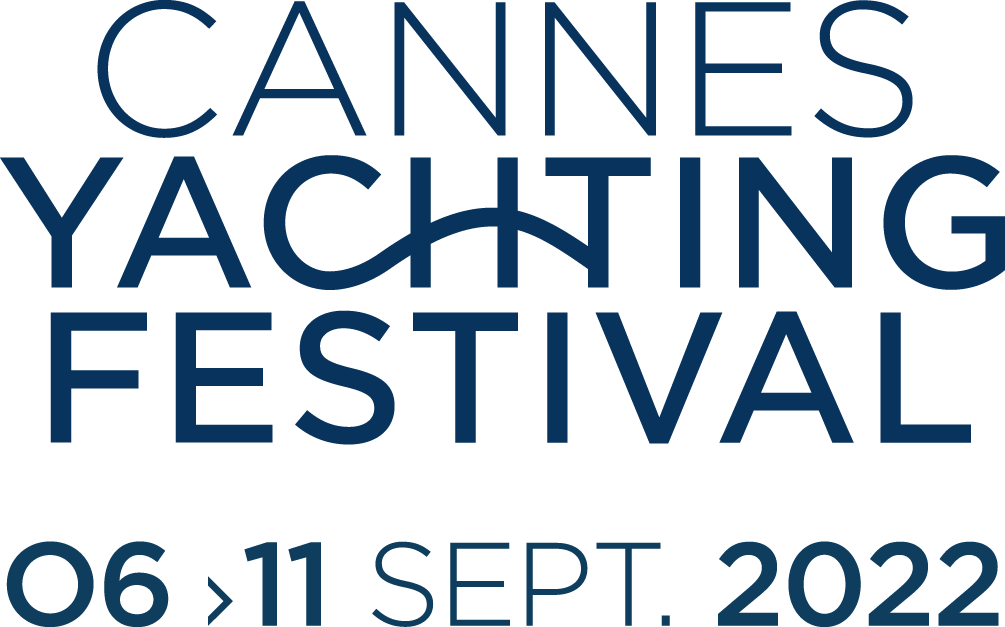 Cannes Yachting Festival – Appointment Request