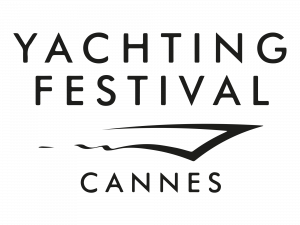 7th to 12th September 2021
Sanlorenzo to present three world launches at Cannes Yachting Festival 2021
We are pleased to announce that Sanlorenzo will be using Cannes Yachting Festival to launch three new models the SL90A, SL120A and SD118.
On display and available to view:
SL Range – SL86 – SL90A – SL96A – SL120A
SD range – SD96 – SD118
SX range – SX76 – SX88 – SX112
Alongside the Sanlorenzo line, Bluegame a brand of Sanlorenzo will be launching the new BG72 as well as the following yachts:
BG Range – BG42 – BG72
BGX Range- BGX60 – BGX70
The team from Sanlorenzo UK will be on hand throughout the show and look forward to showing you the yachts from both the Sanlorenzo and Bluegame ranges, or simply to discuss your yachting plans.
For further information or to book a viewing appointment please contact us.