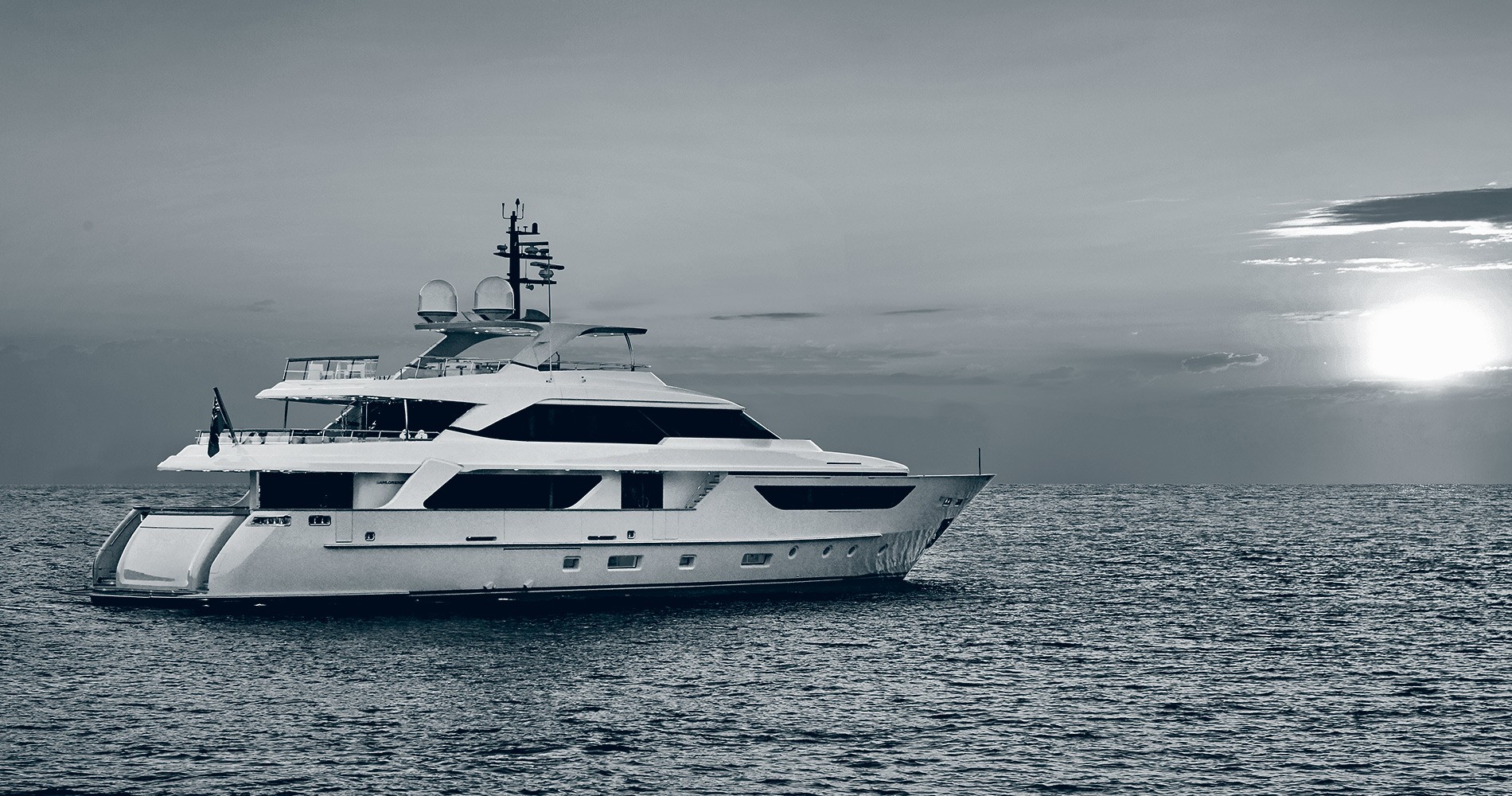 SD126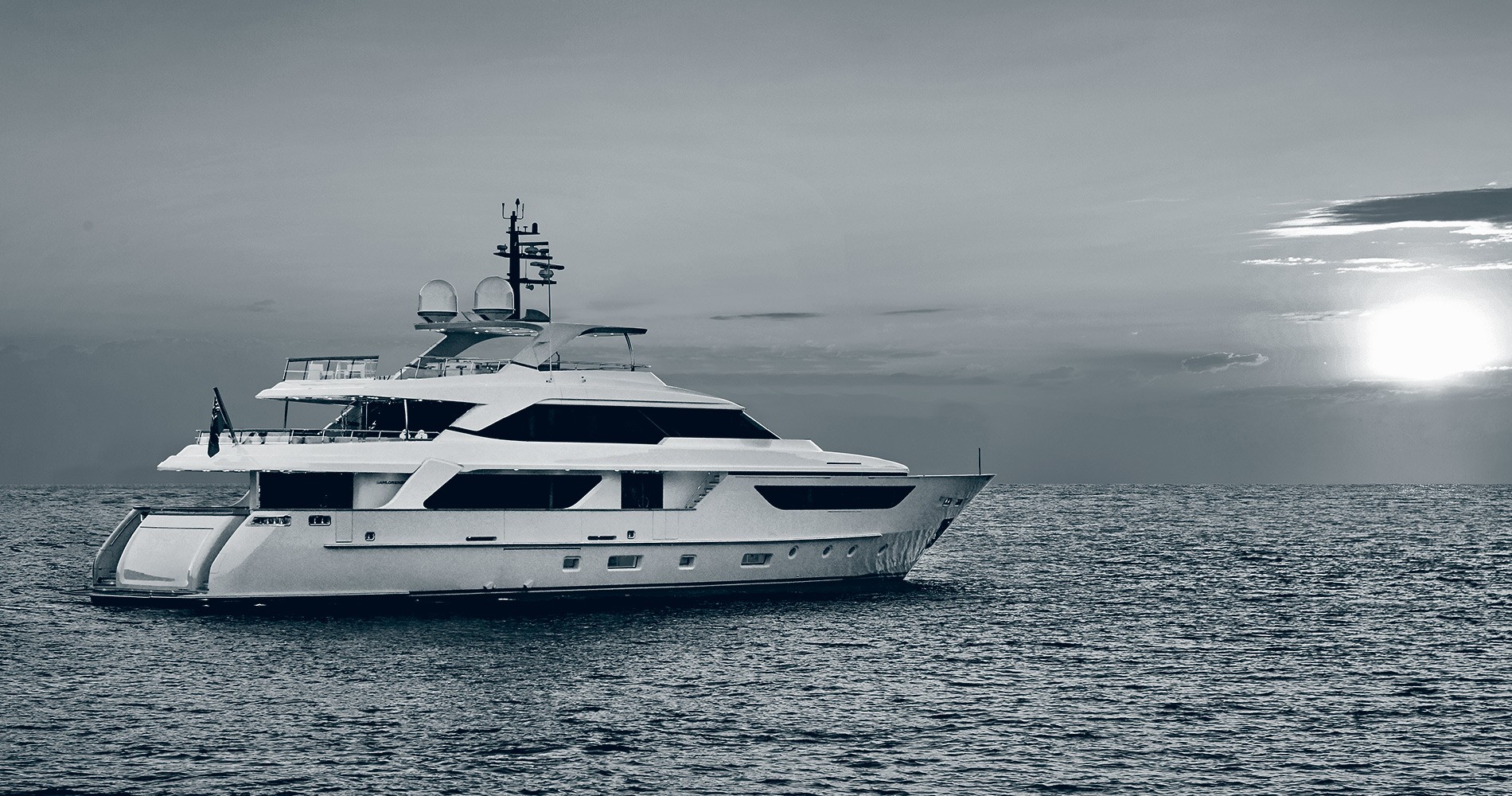 SD126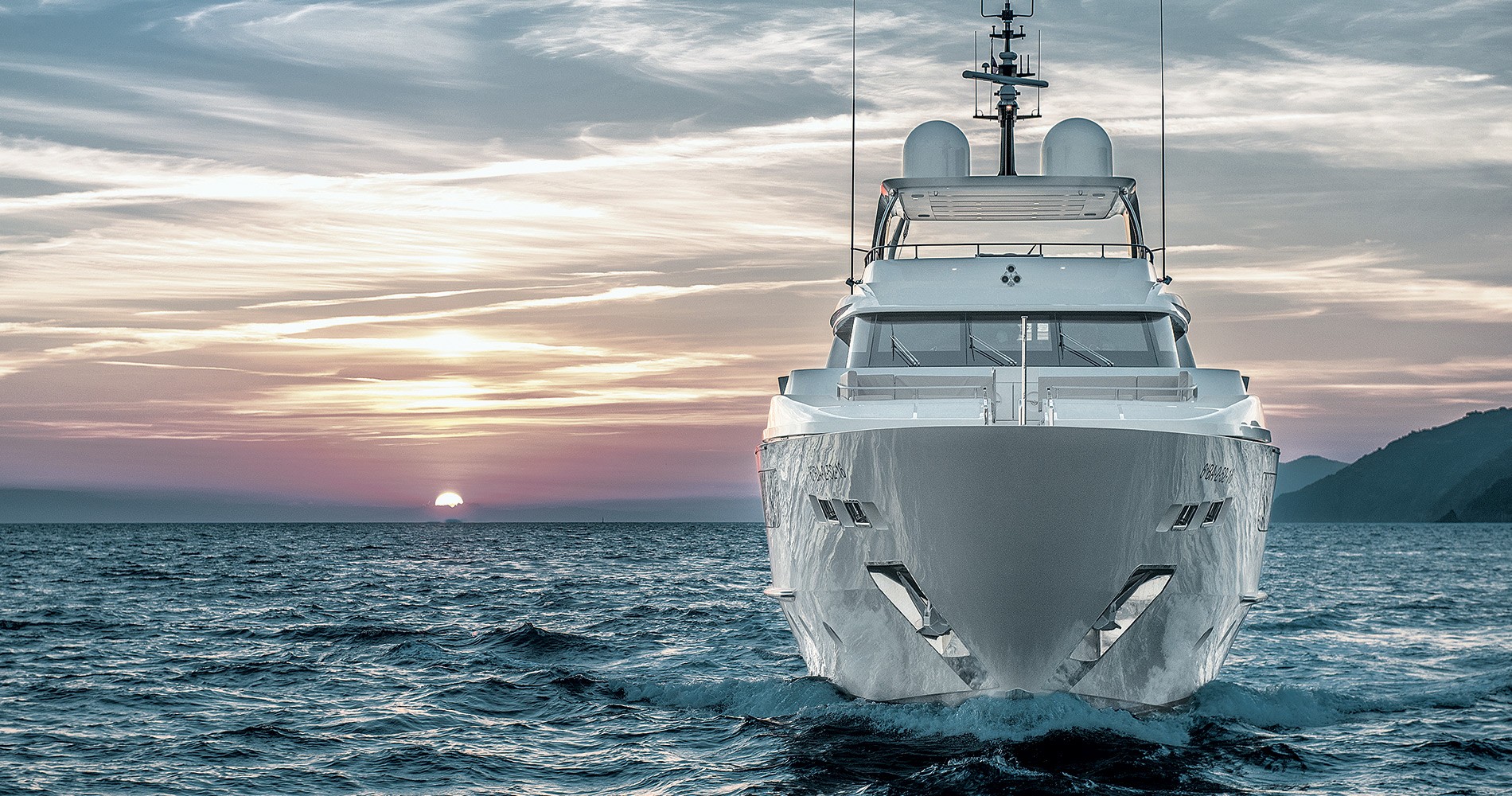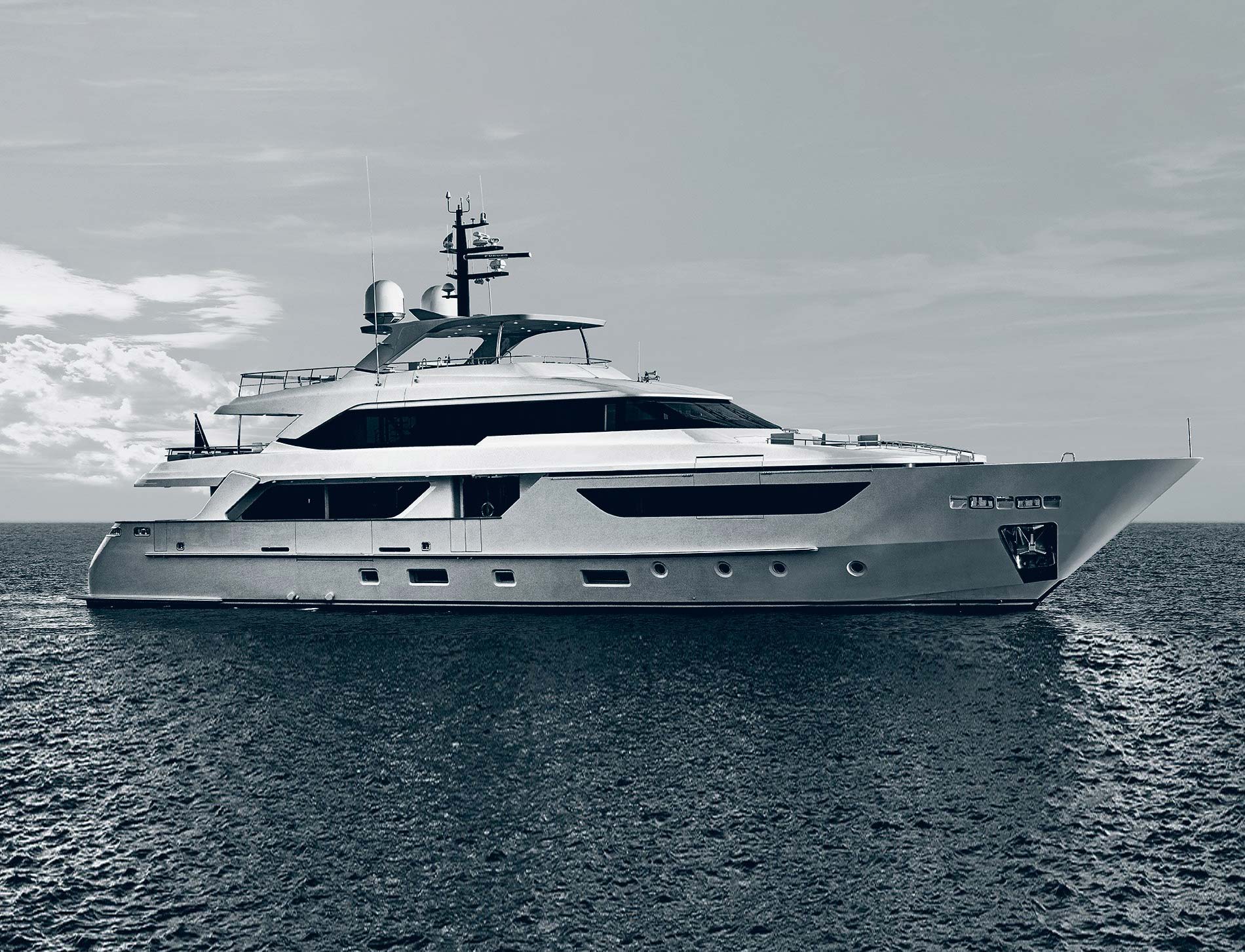 Creating your perfect yacht is a journey we'll make together
On the outside, the dark streamlined windows have remained the same for over 60 years. There is no need to read the name: even from a distance, a Sanlorenzo yacht is immediately recognisable, at first glance.
The SD fleet are the semi-displacement models of Sanlorenzo which draw inspiration from the lines of the Trans-Atlantic liners of the 1930s. The Sanlorenzo Yachts philosophy is deeply rooted in every aspect of every fibre in every yacht.
On the inside your imagination is your only limitation. Design and commission your very own version of this SD126 tailored to your specific tastes and requirements.
Discover the other options of made to measure decor made by Sanlorenzo taking care of every detail tailored on the specific requirements of our owners.
SD
126/81
Convivial pleasure is one of the central factors in the design of the SD126/81, thanks to double-duty furnishings as the protagonists of spaces that can be easily rearranged based on the desires of the owner. On the upper deck the dining zone, equipped with a round table that can be extended as an oval, is protected by a system of semicircular glass partitions that can be opened to communicate with the outdoors.
SD
126/40
Outdoor relaxation is a vital theme on board the SD126/40, epitomized by the whirlpool tub at the tip of the bow from which to enjoy the breeze and the view of the horizon during navigation, or the ample cockpit at the stern featuring contemporary sofas and armchairs with enveloping forms. Entering the lounge on the main deck the atmosphere changes, though the exceptional openness triggered by the balcony in the side continues to make the sea and the panorama the true protagonists.
SD
126/41
The already ample spaces appropriate for a 38-meter yacht seem even larger in the SD126/41: the secret lies in the personalized solutions created with meticulous care by Sanlorenzo to further boost on-board livability. In particular, the full-beam master cabin is a suite, with a custom bed as the protagonist, facing a wall with a built-in television screen. Paintings, carpeting and armchairs contribute to create an enveloping atmosphere, while the mirror-finish details and lights around the lower zone of the bed, and the circular section of the leather ceiling, augment the visual impact of the space.
SD
126/55
Were it not for the presence of the sea, visible through the large windows, the interiors of the SD126/55 might seem like those of a luxurious penthouse on the top floor of a metropolitan building. First of all there are the dark but warm colors, which constantly return: from the bronze ceiling to the doors of the cabinets in reflecting fumé glass, and the suede coverings of the walls. The only contrasting note is the precious teak used for the wood flooring and the staircase. The refined play of light from LEDs underscores the presence of many of the furnishings.




SD126 SIDE PROFILE

SD126 UPPER DECK


SD126 MAIN DECK


SD126 LOWER DECK A


SD126 LOWER DECK B

Length overall
37.95 m
---
Maximum beam
8.00 m
---
Displacement – full load
242 t
---
Waterline length – full load
31.84 m
---
Draft – full load
2.50 m
---
Guest accommodation
10 people
---
Crew accommodation
5 +1 people
---
Engines
Twin CAT C32 1622HP
---
Transmission
Shaft drive
---
Maximum speed (approx.)
16 knots
---
Cruising speed (approx.)
14 knots
---
Economical speed (approx.) 
10 knots
---
Max range @ economical speed (approx.)
2620 nm
---
Consumption (approx)
300 l/h @ 2000 rpm
---
Fuel capacity
34,200 L
---
Fresh water capacity
5,000 L
---
*All dimensions, measurements and speeds are approximate